As stranger, we sit back to back.
We make friends and turn to face to face. 
We bring our friends to get together.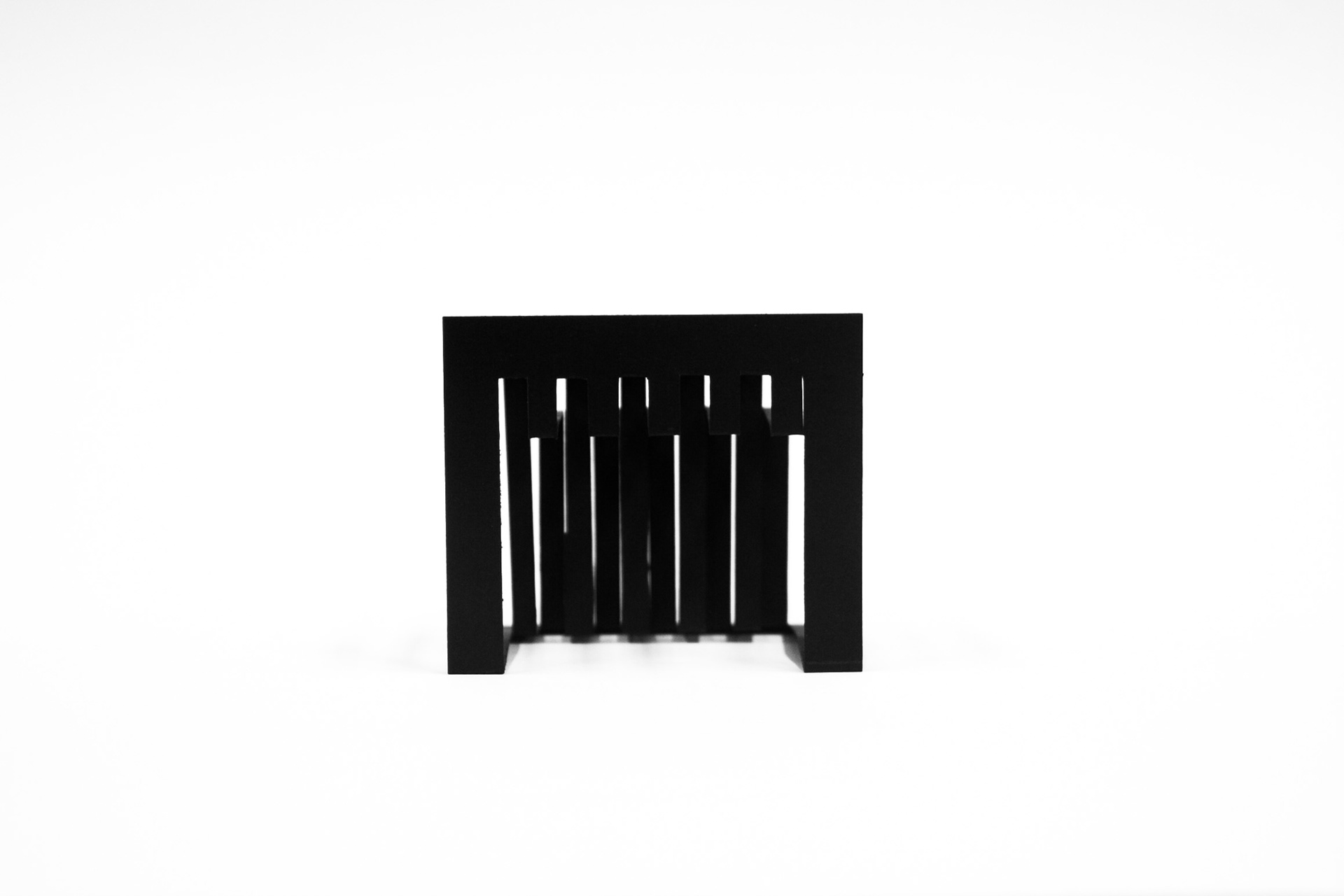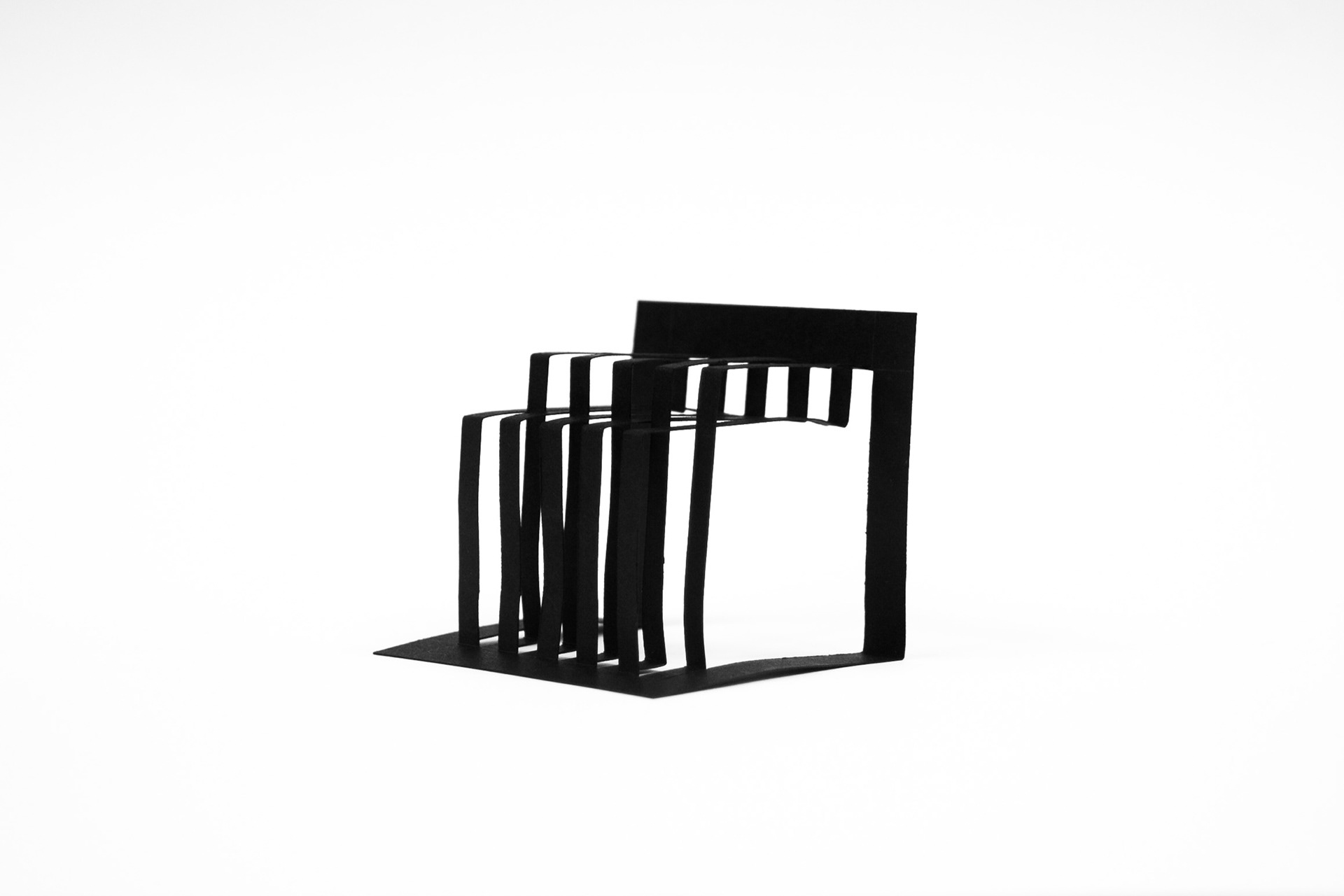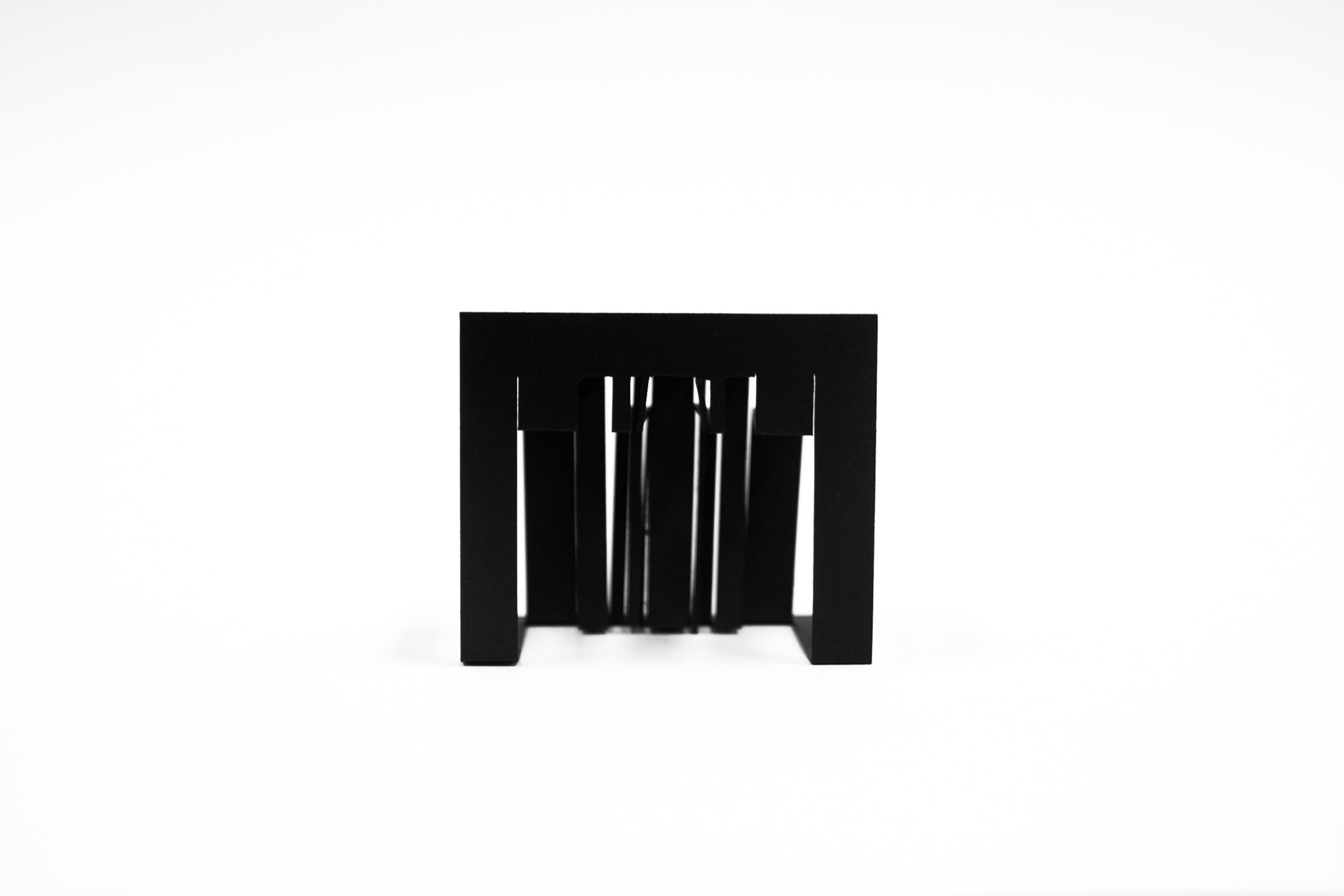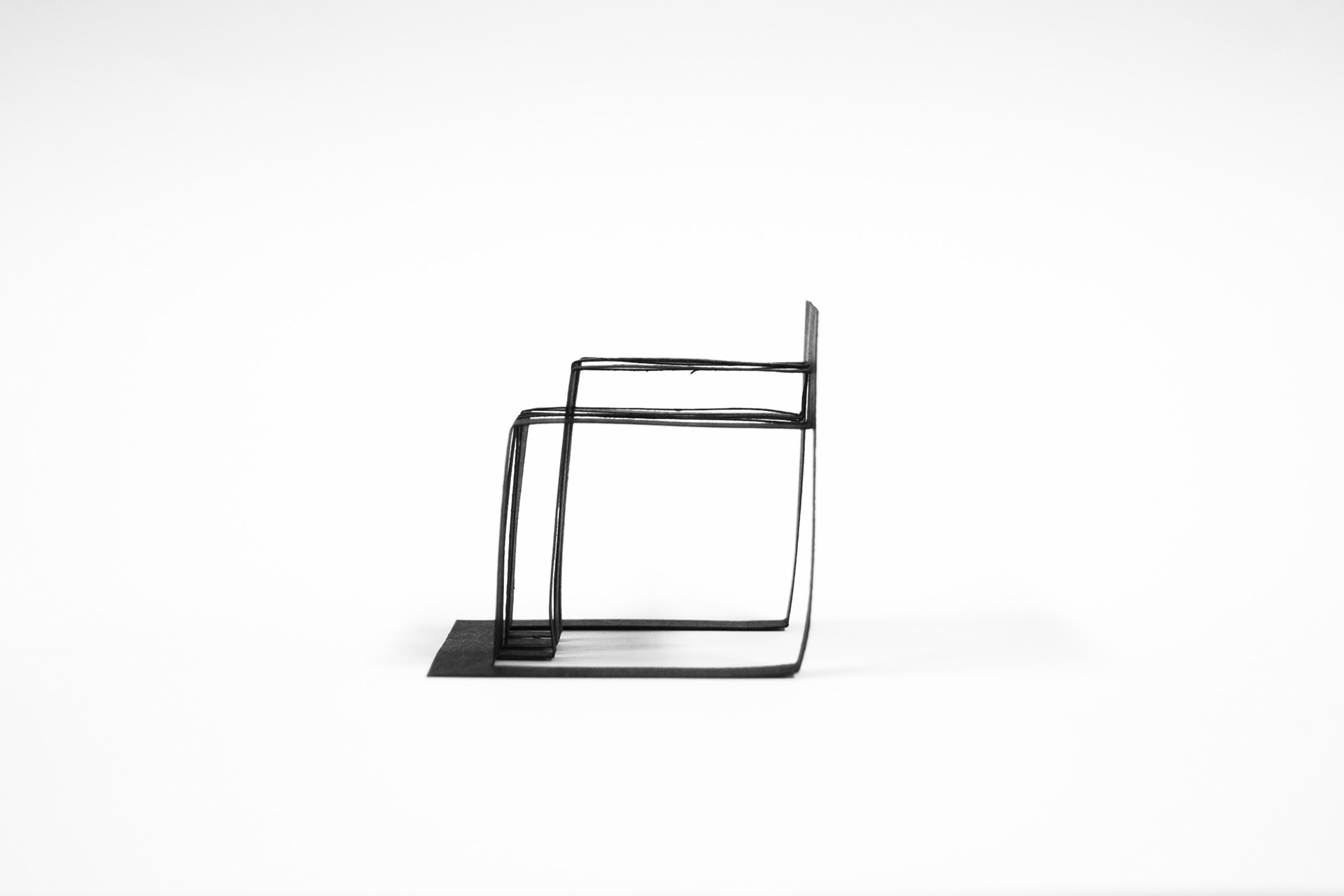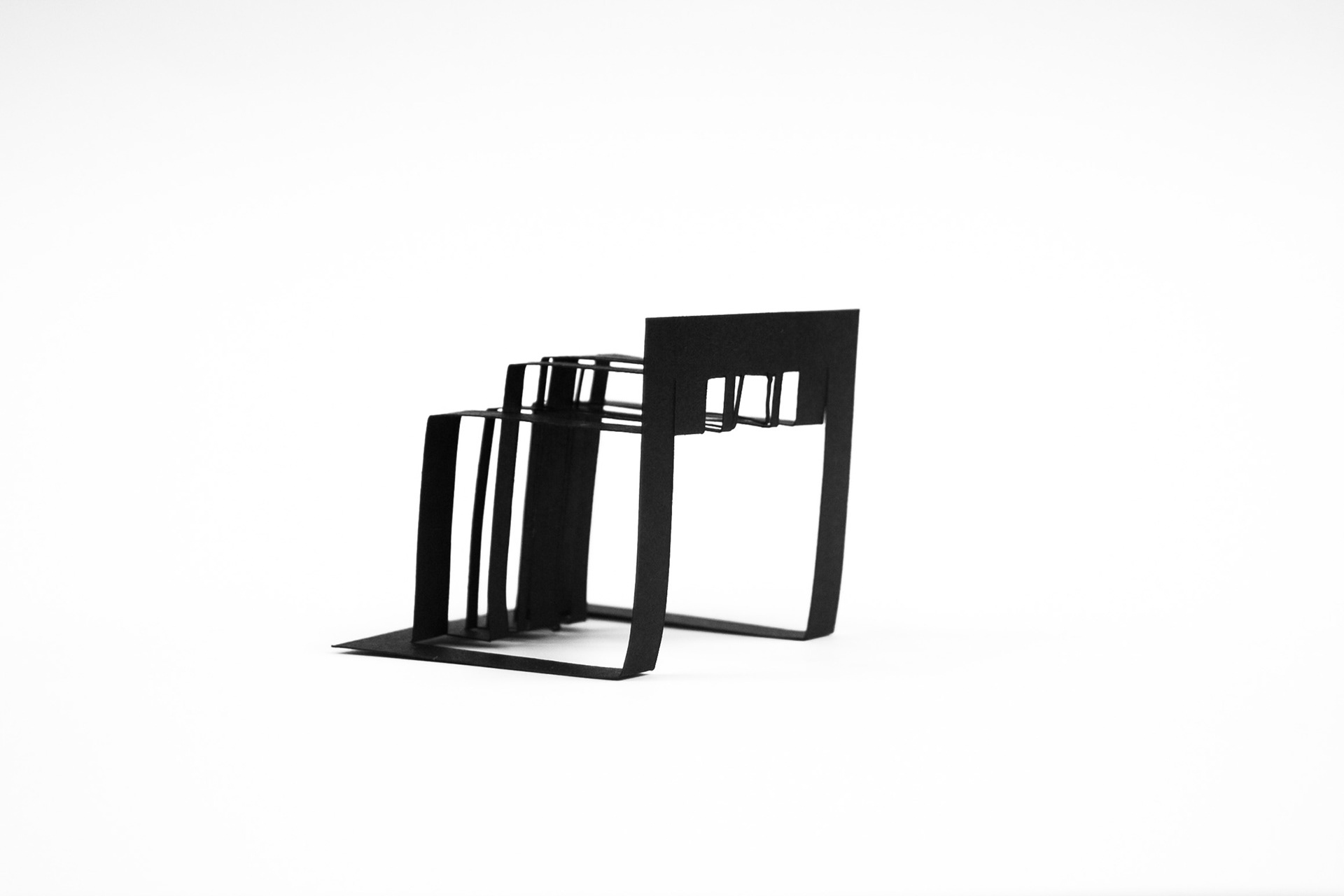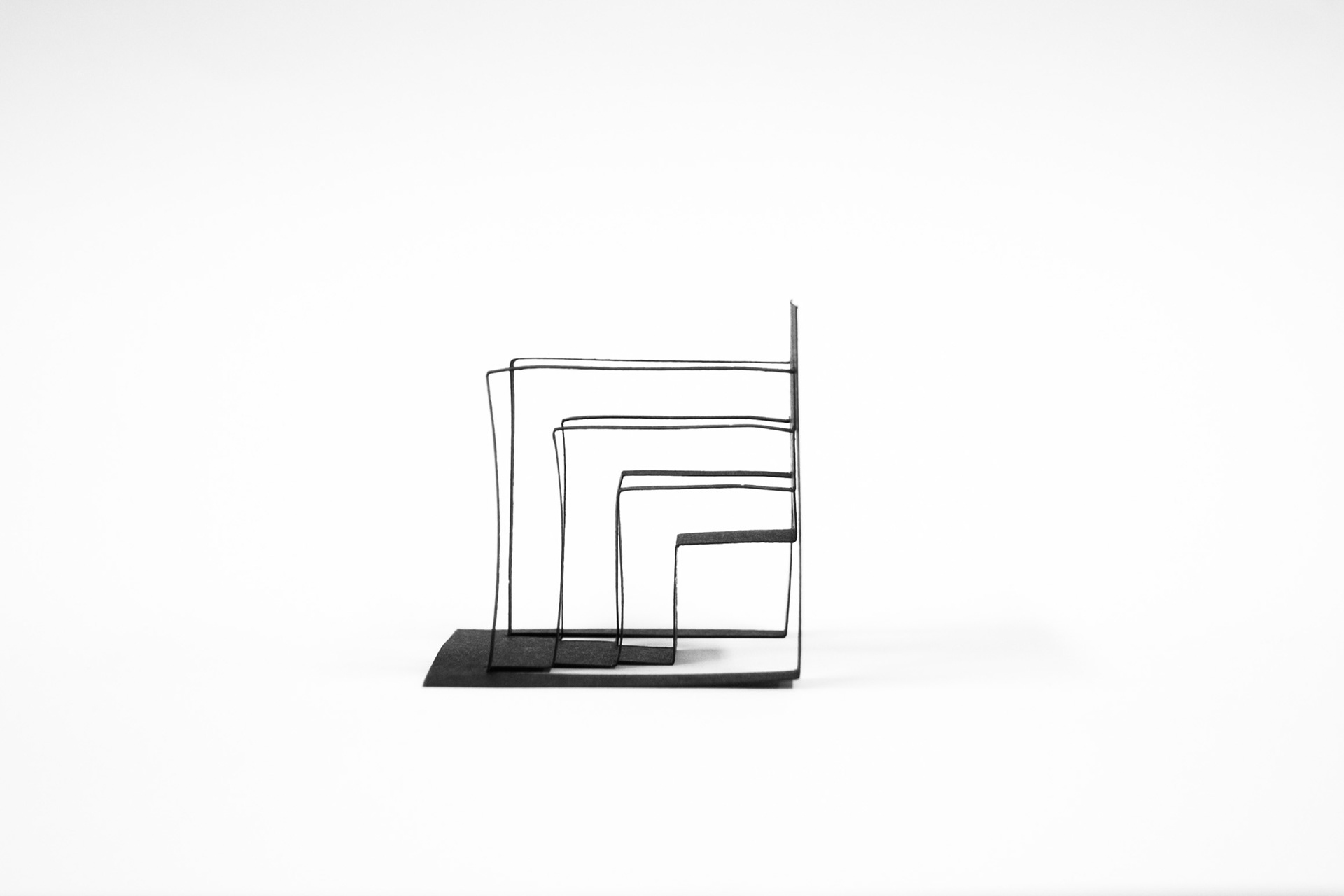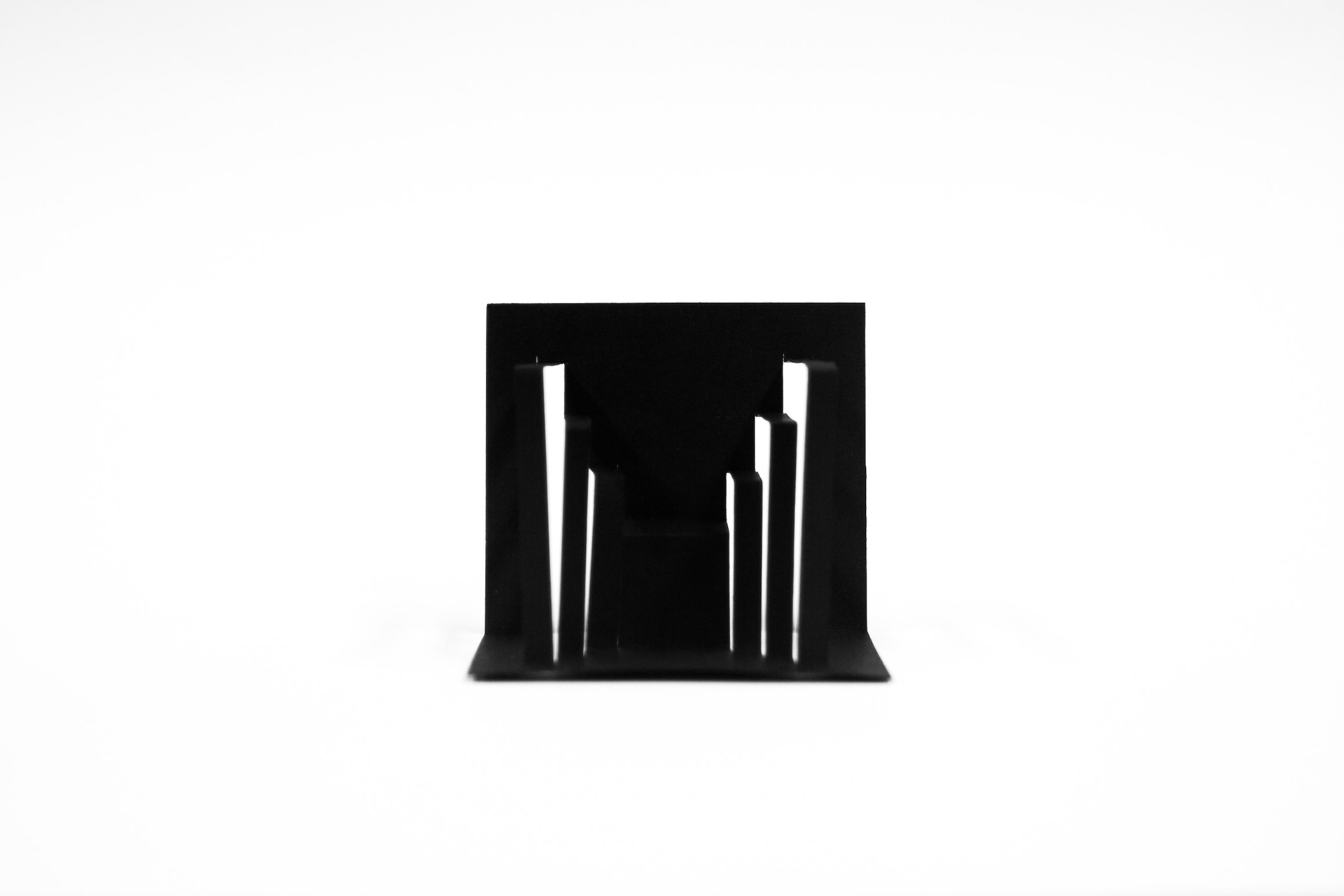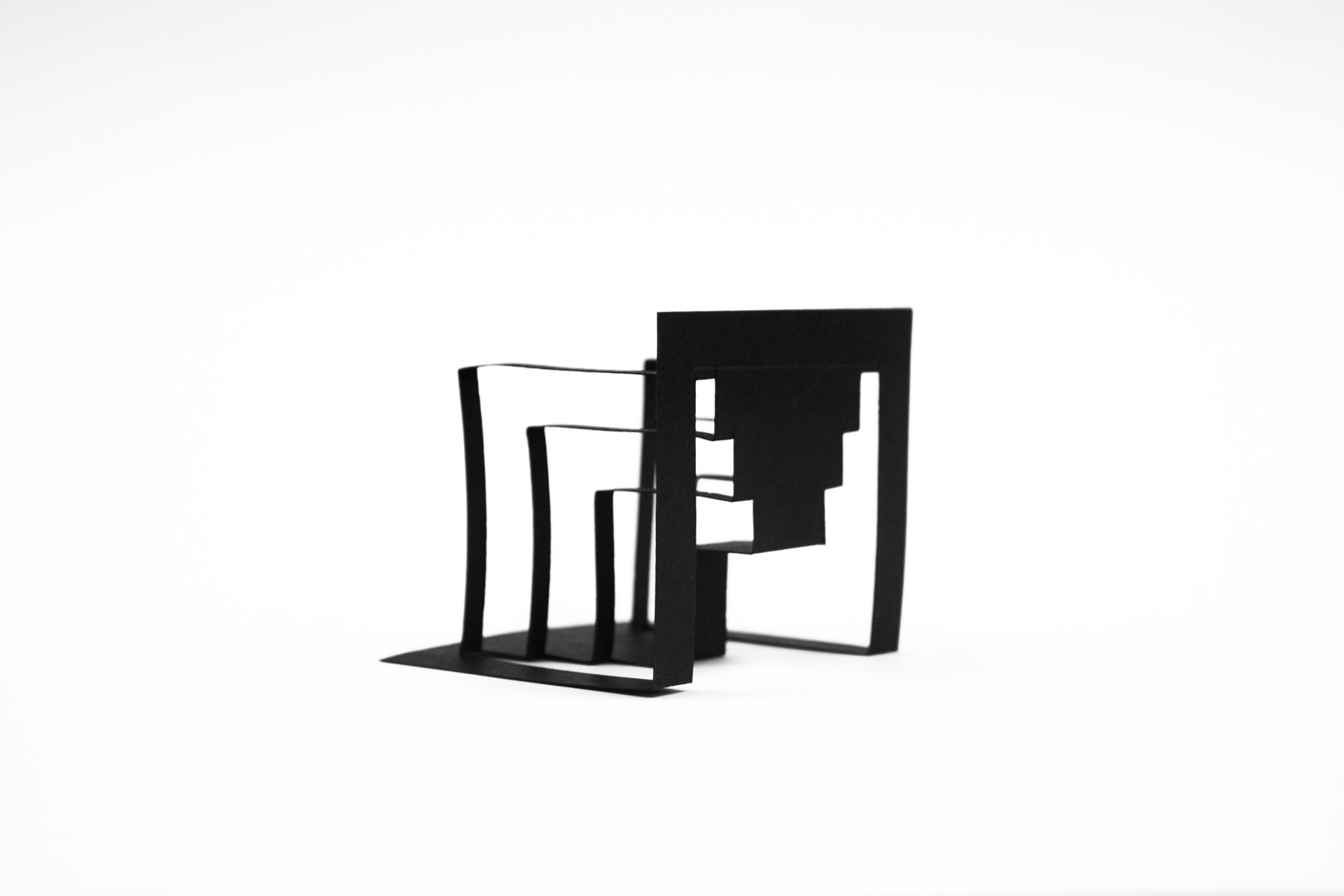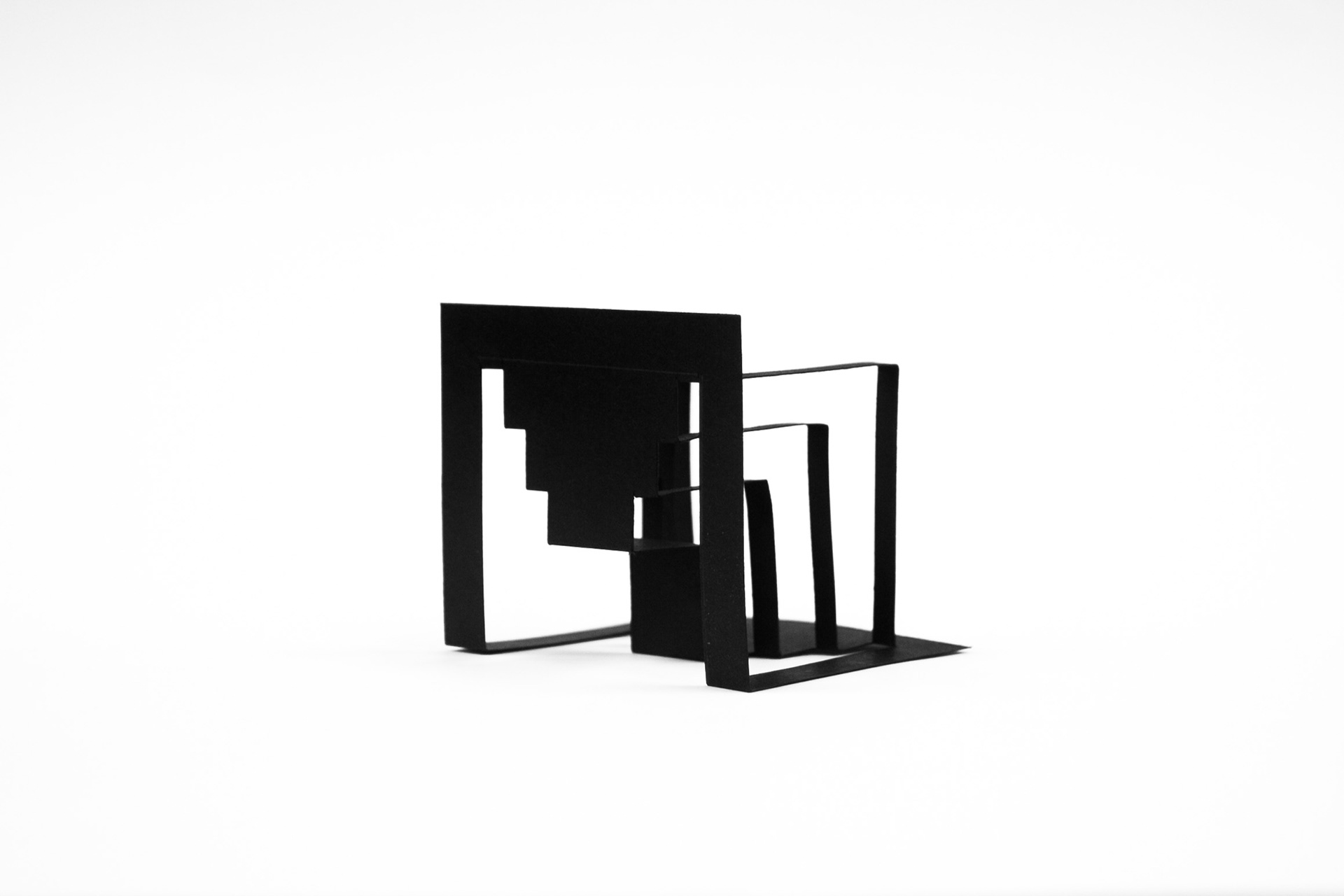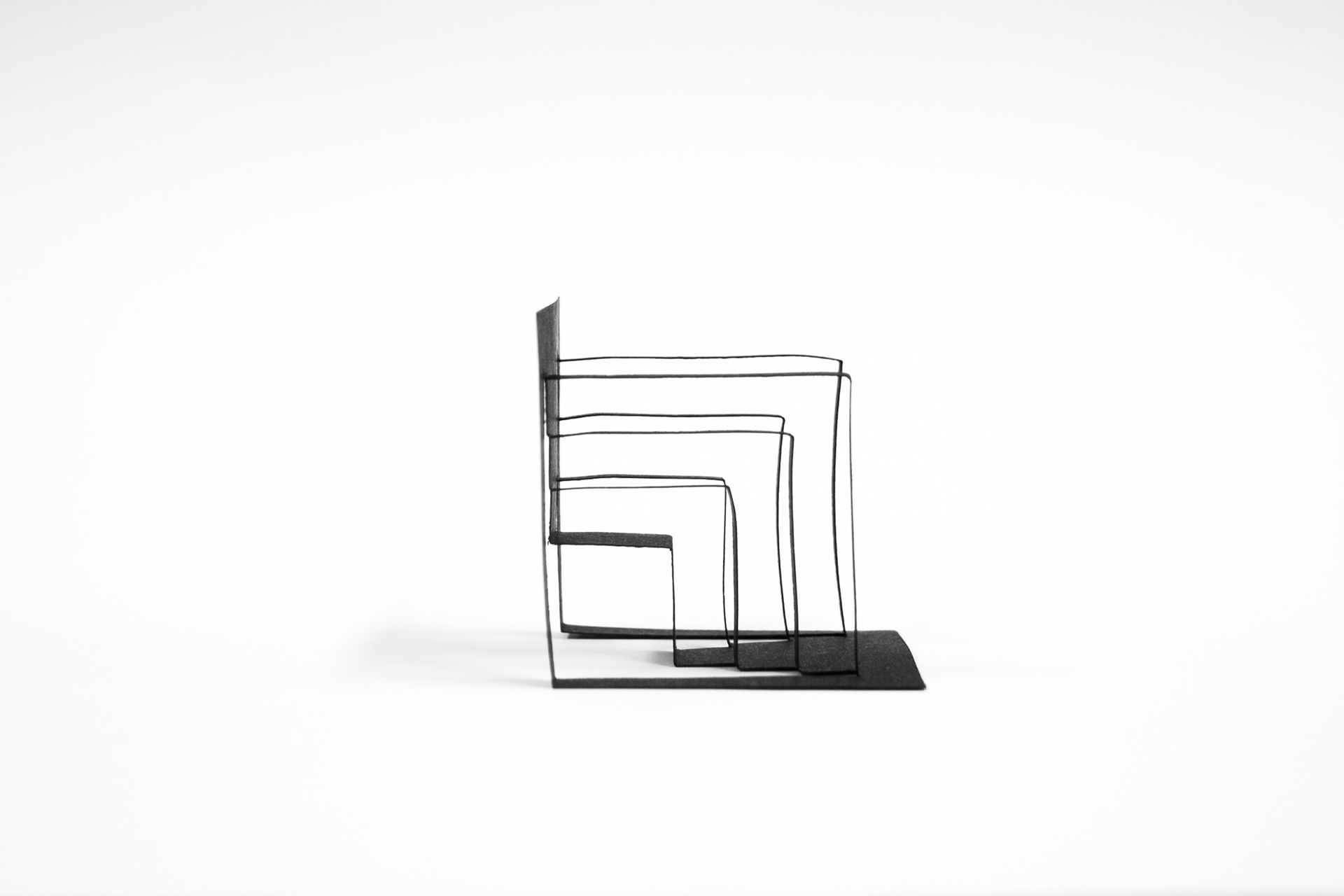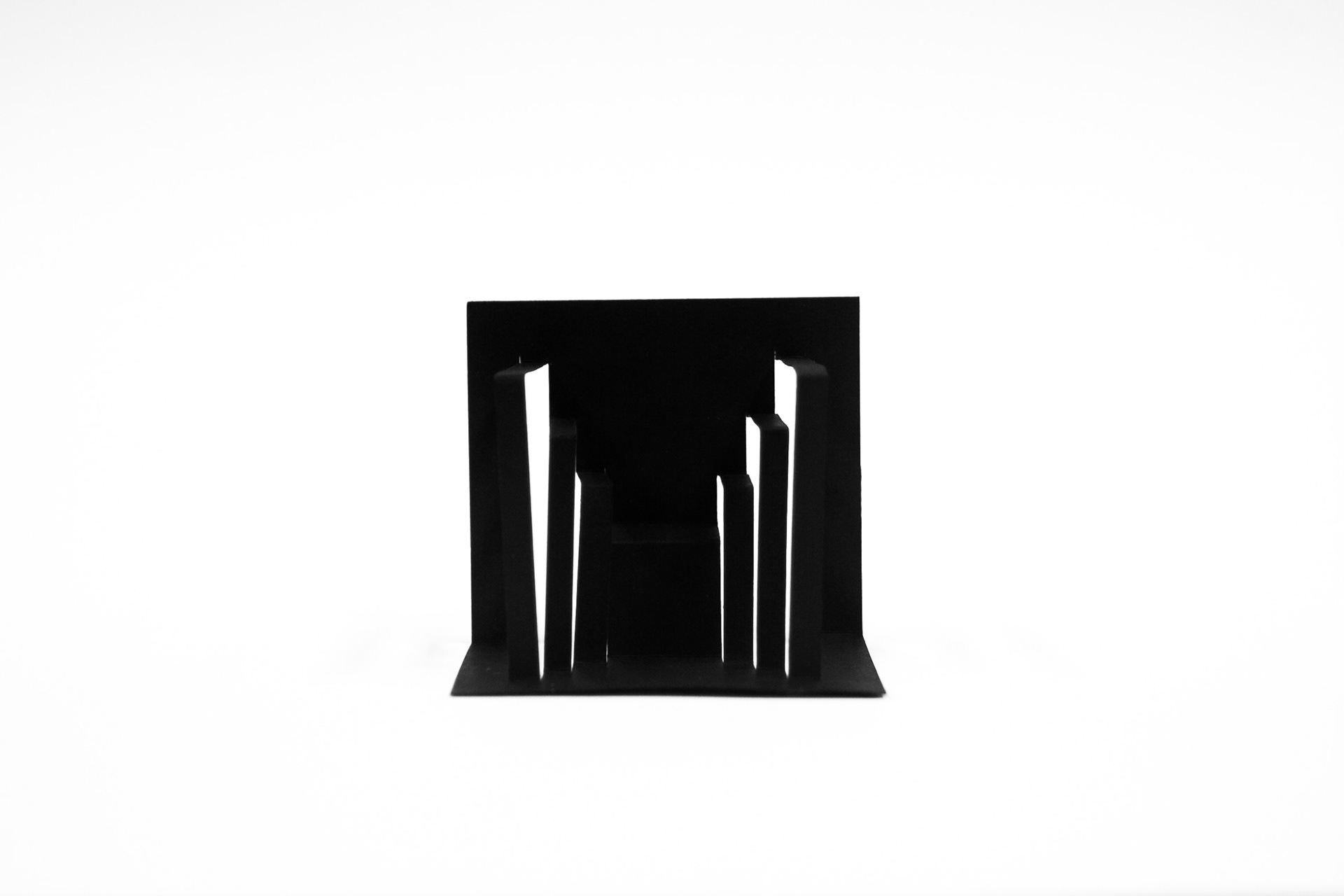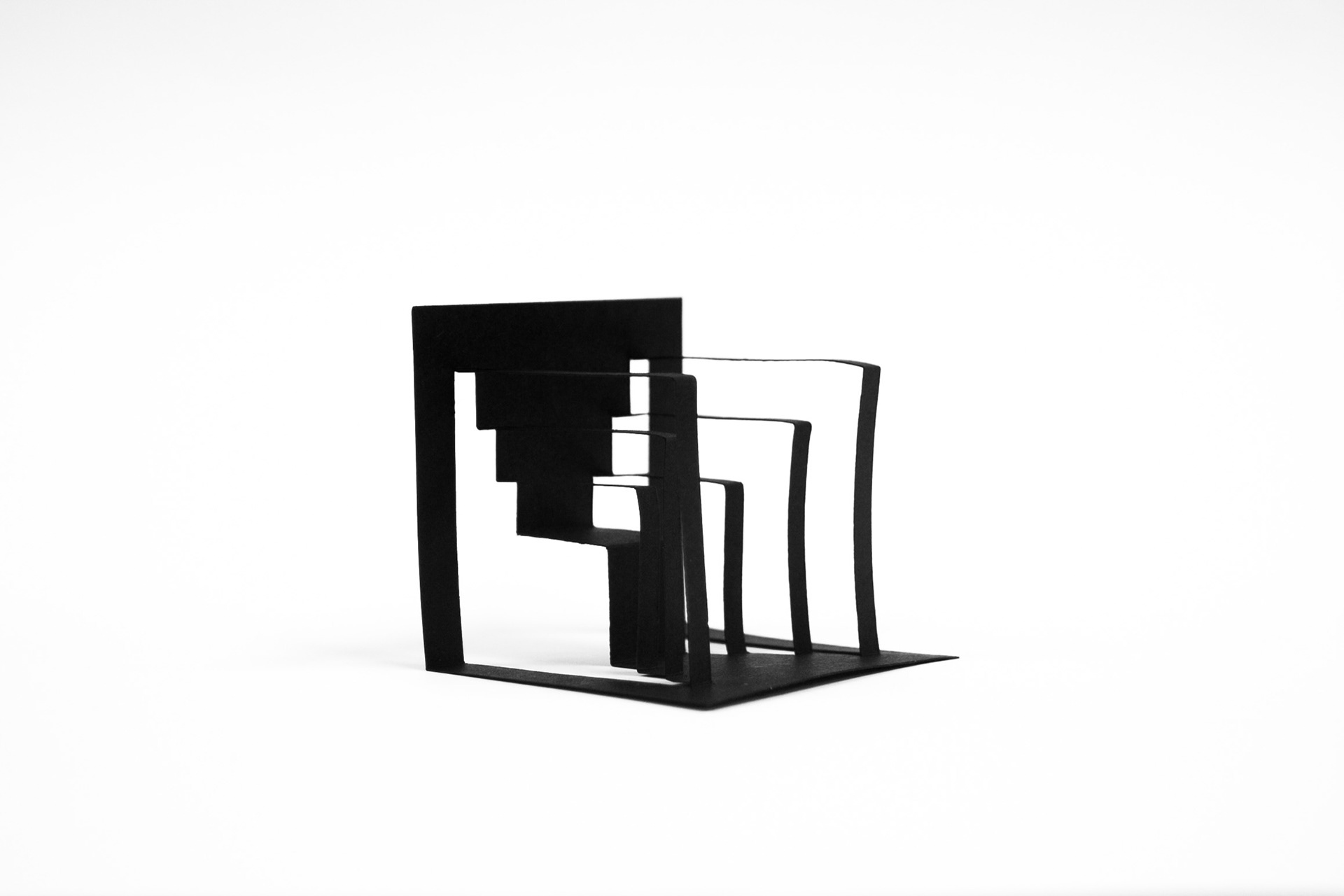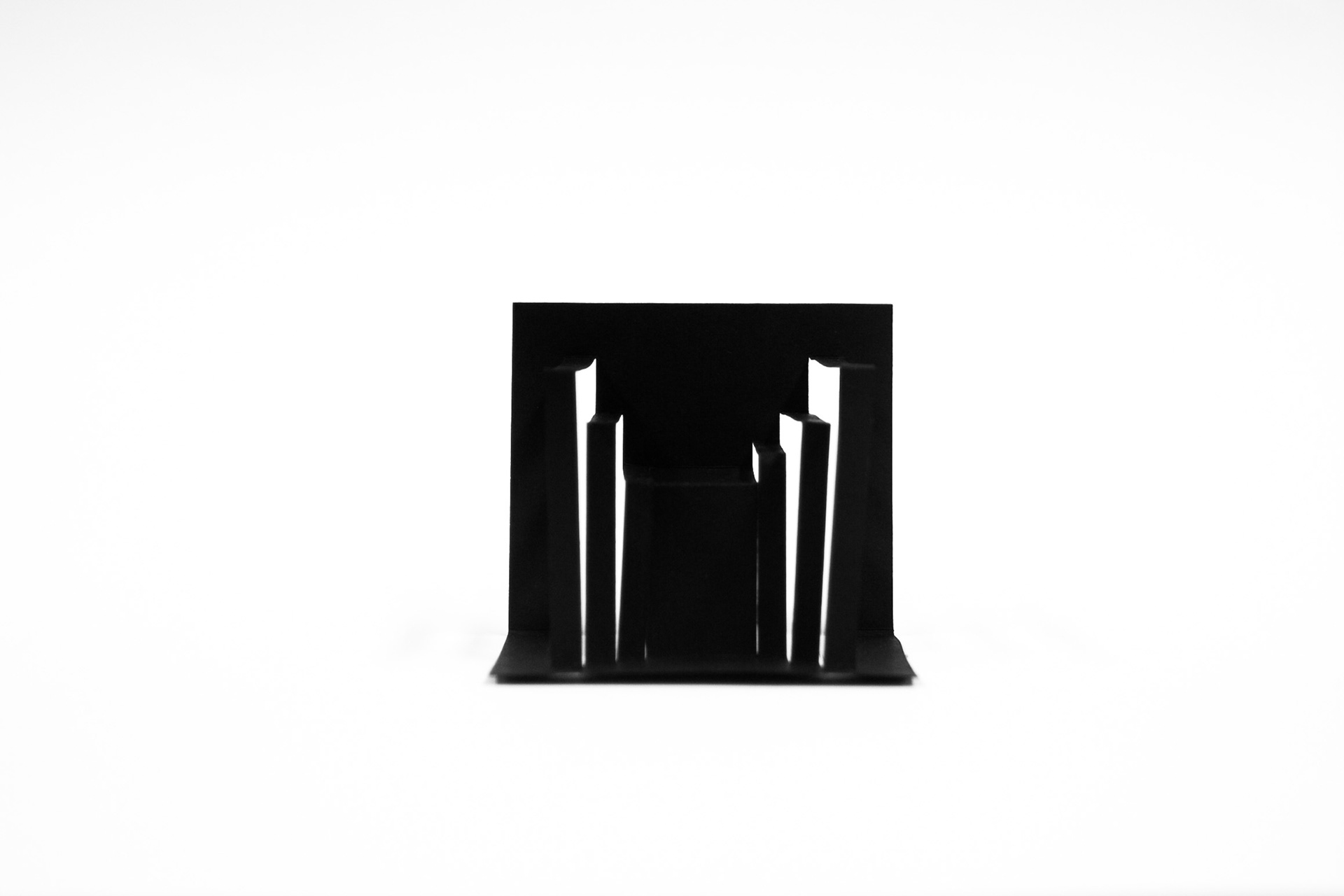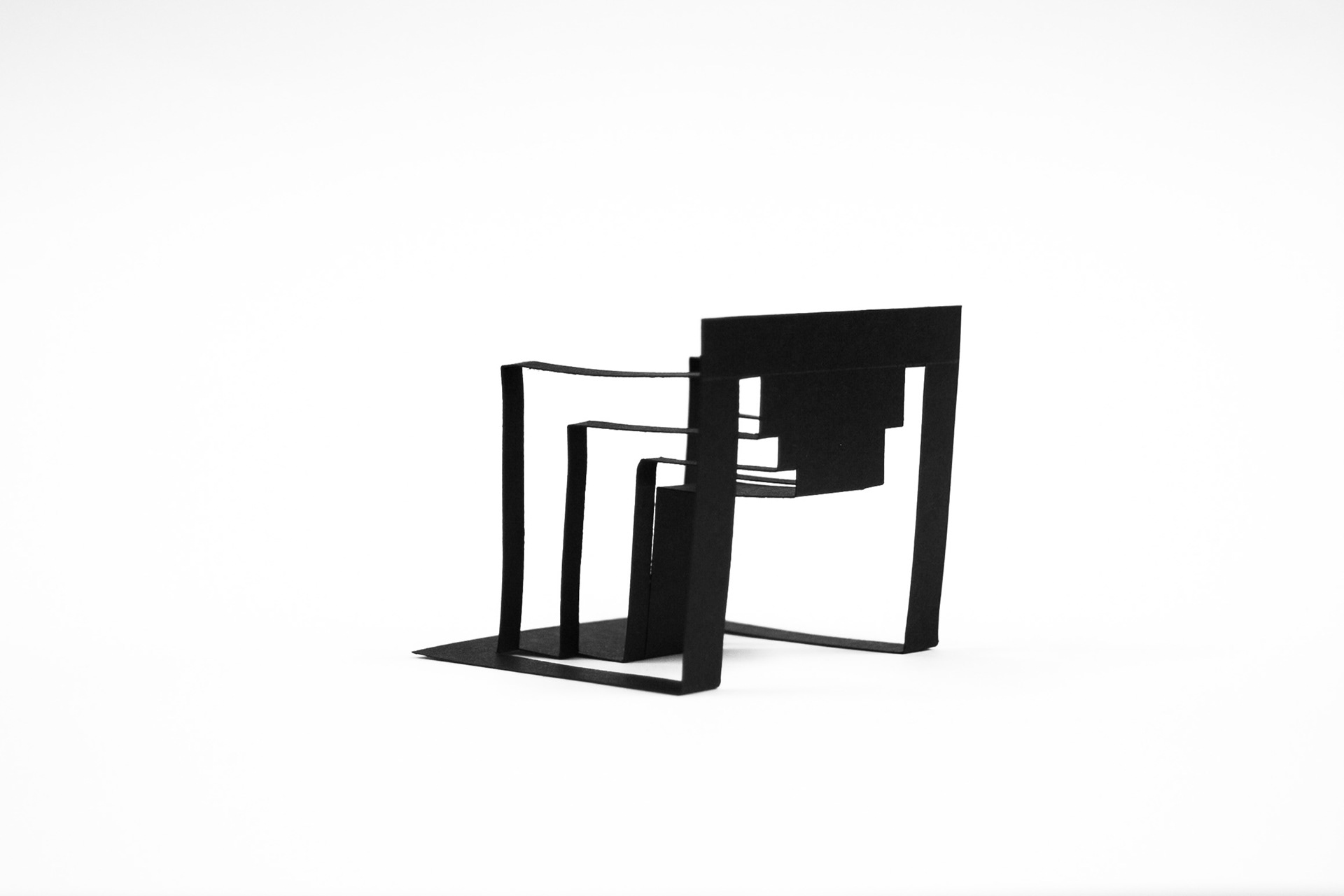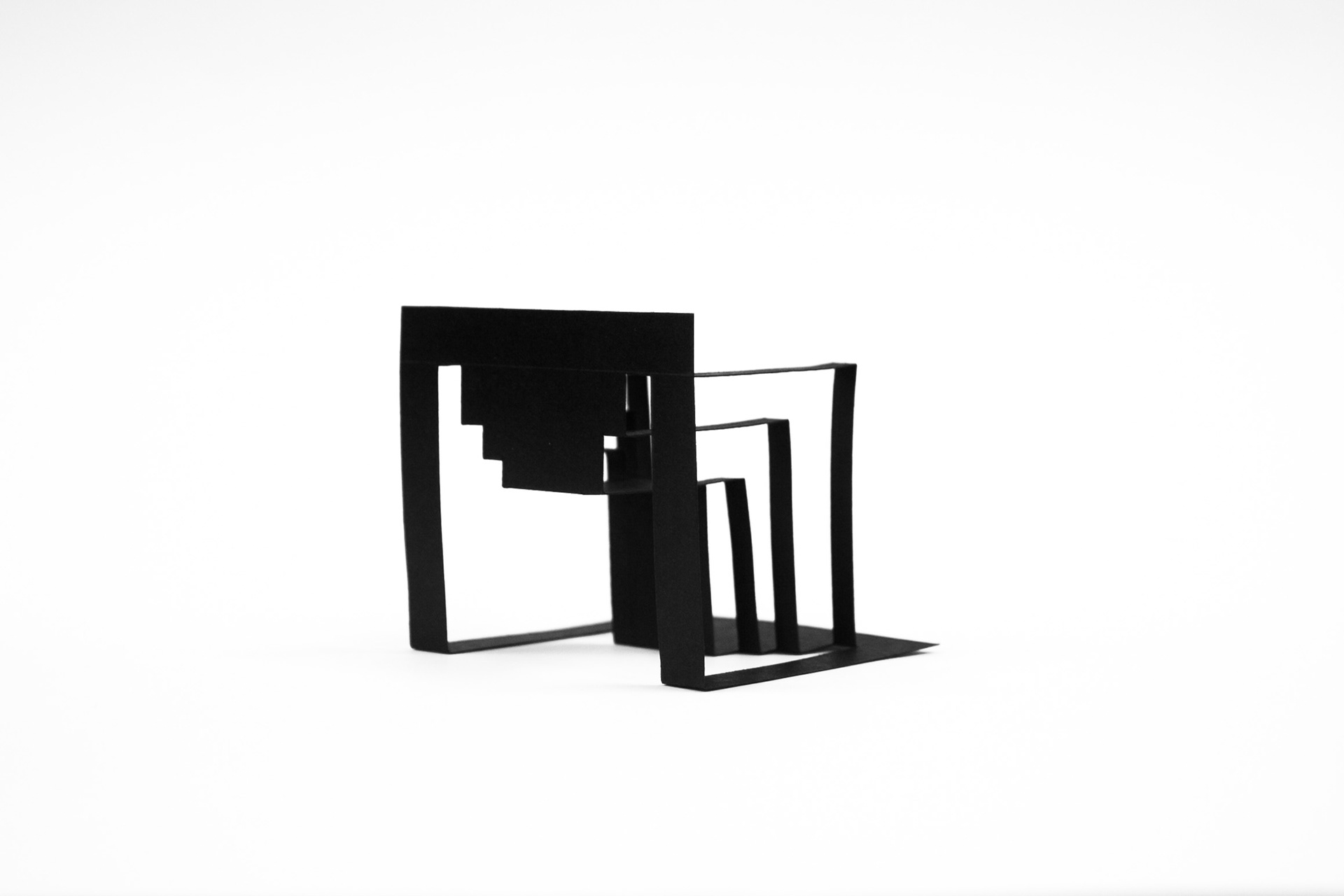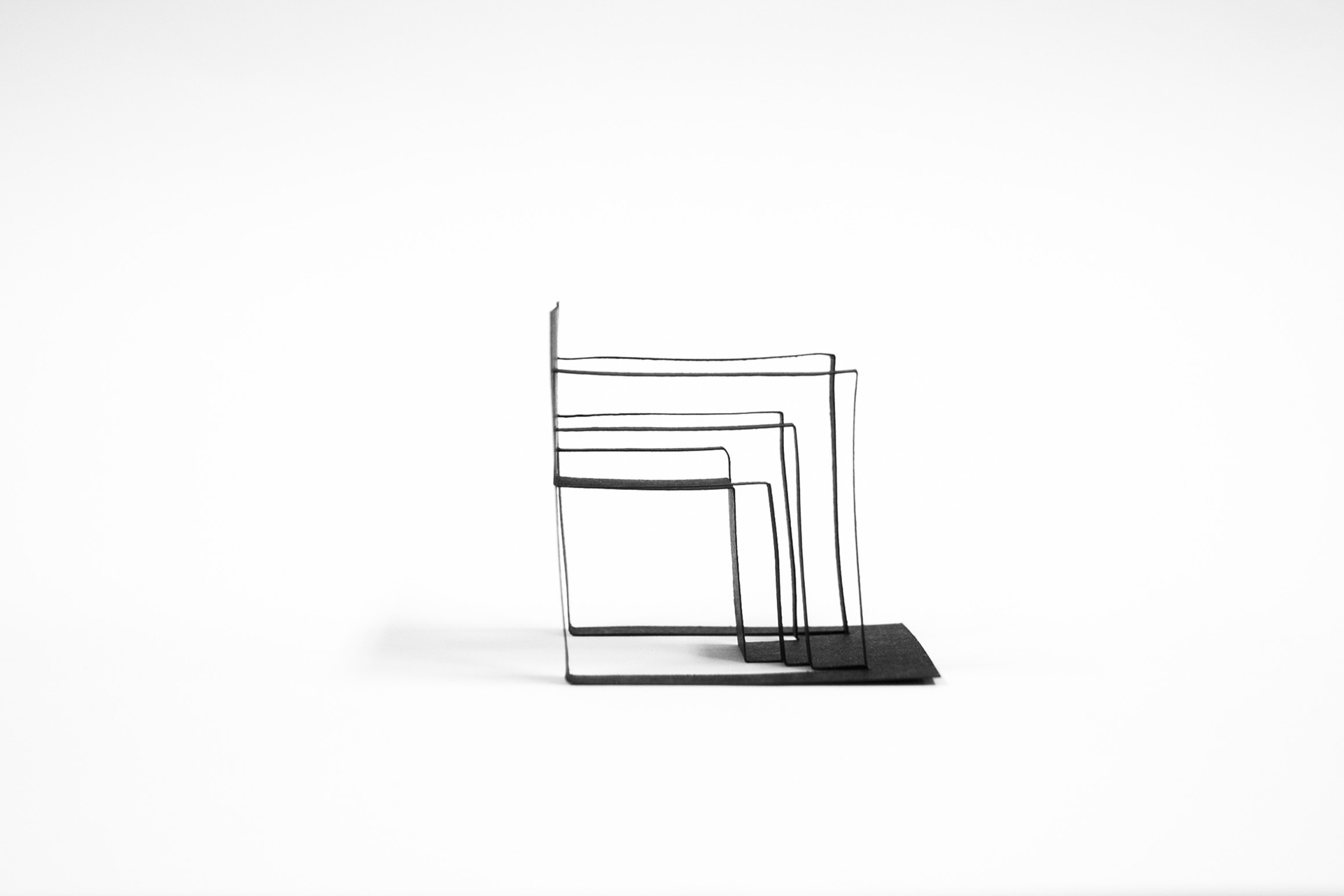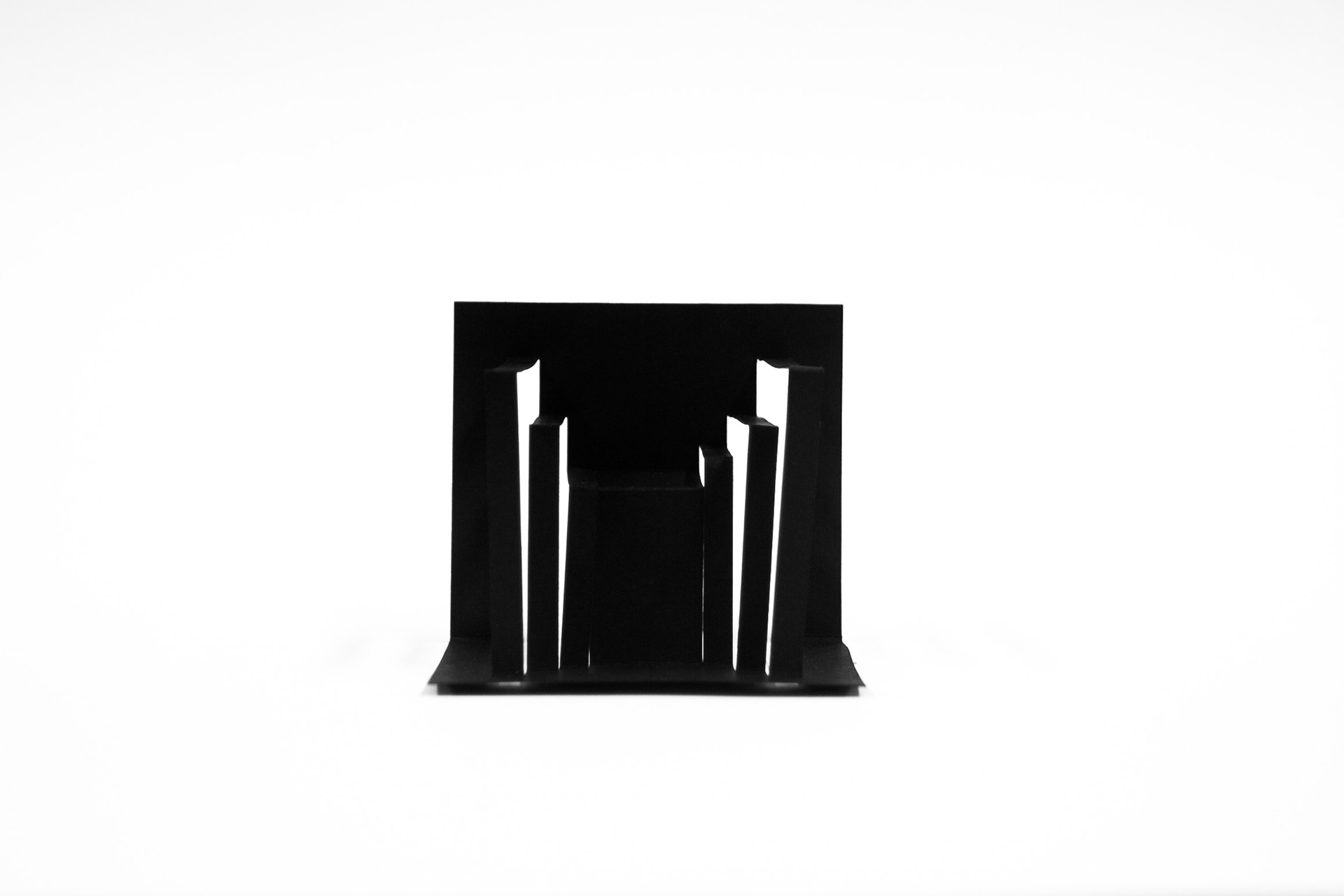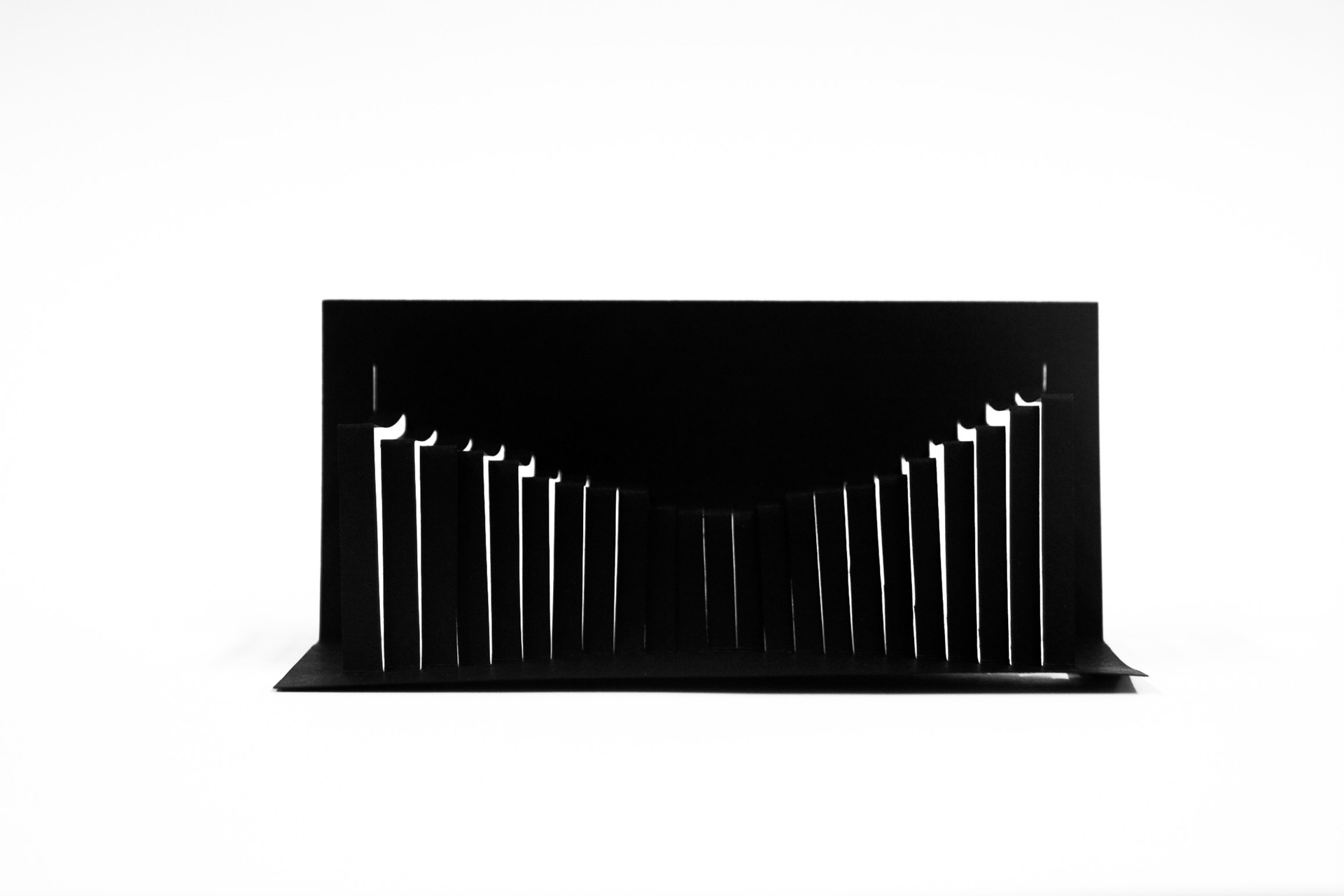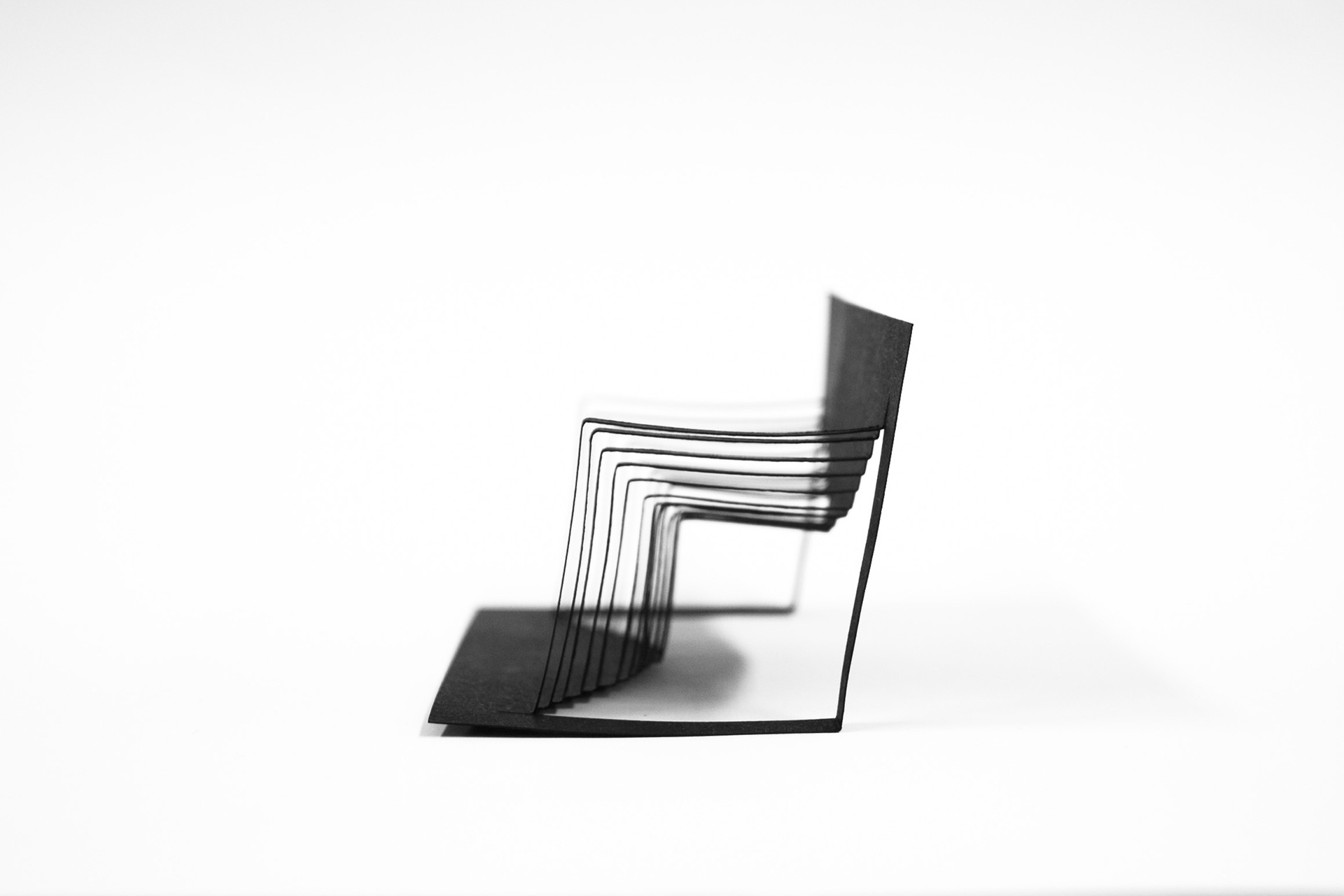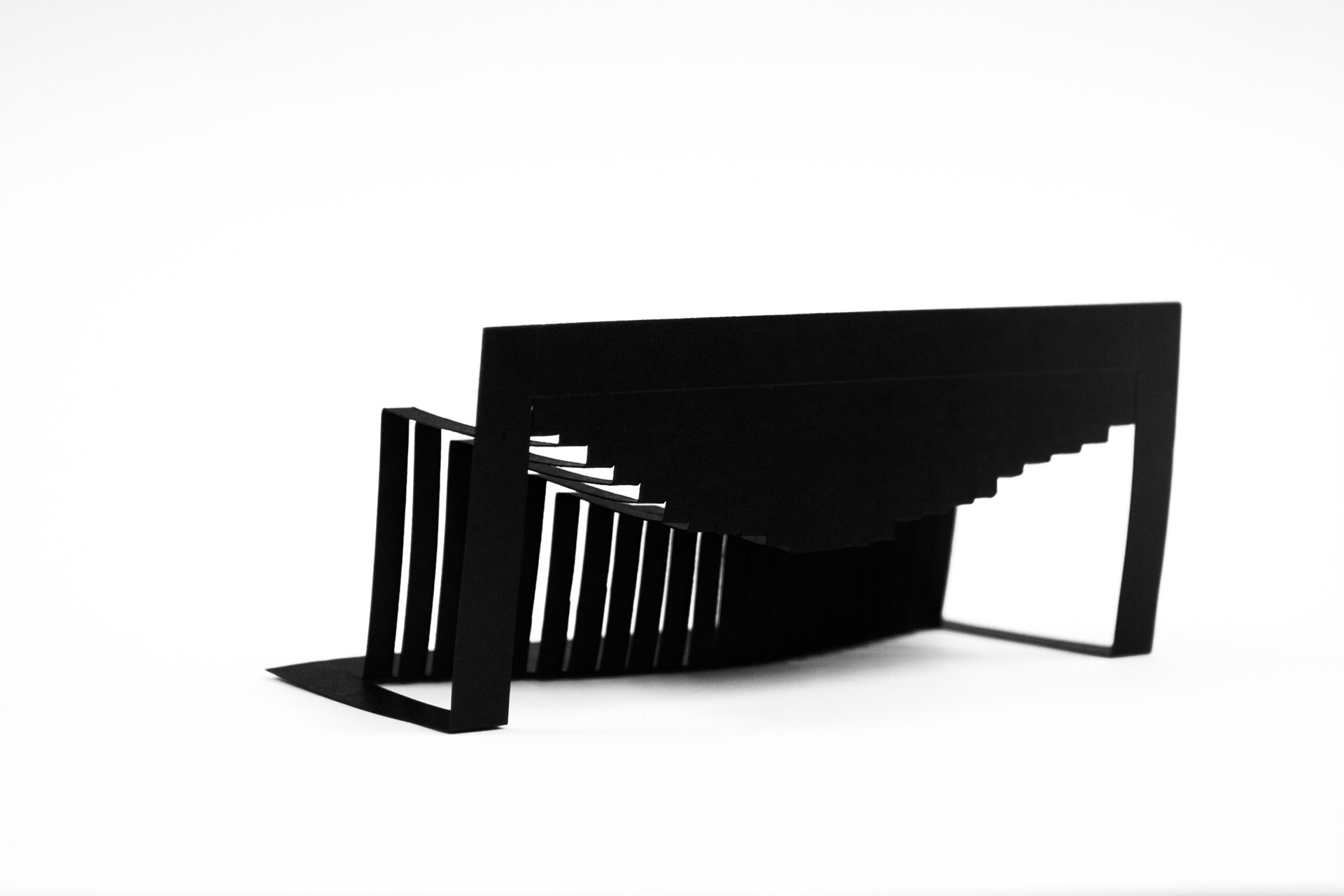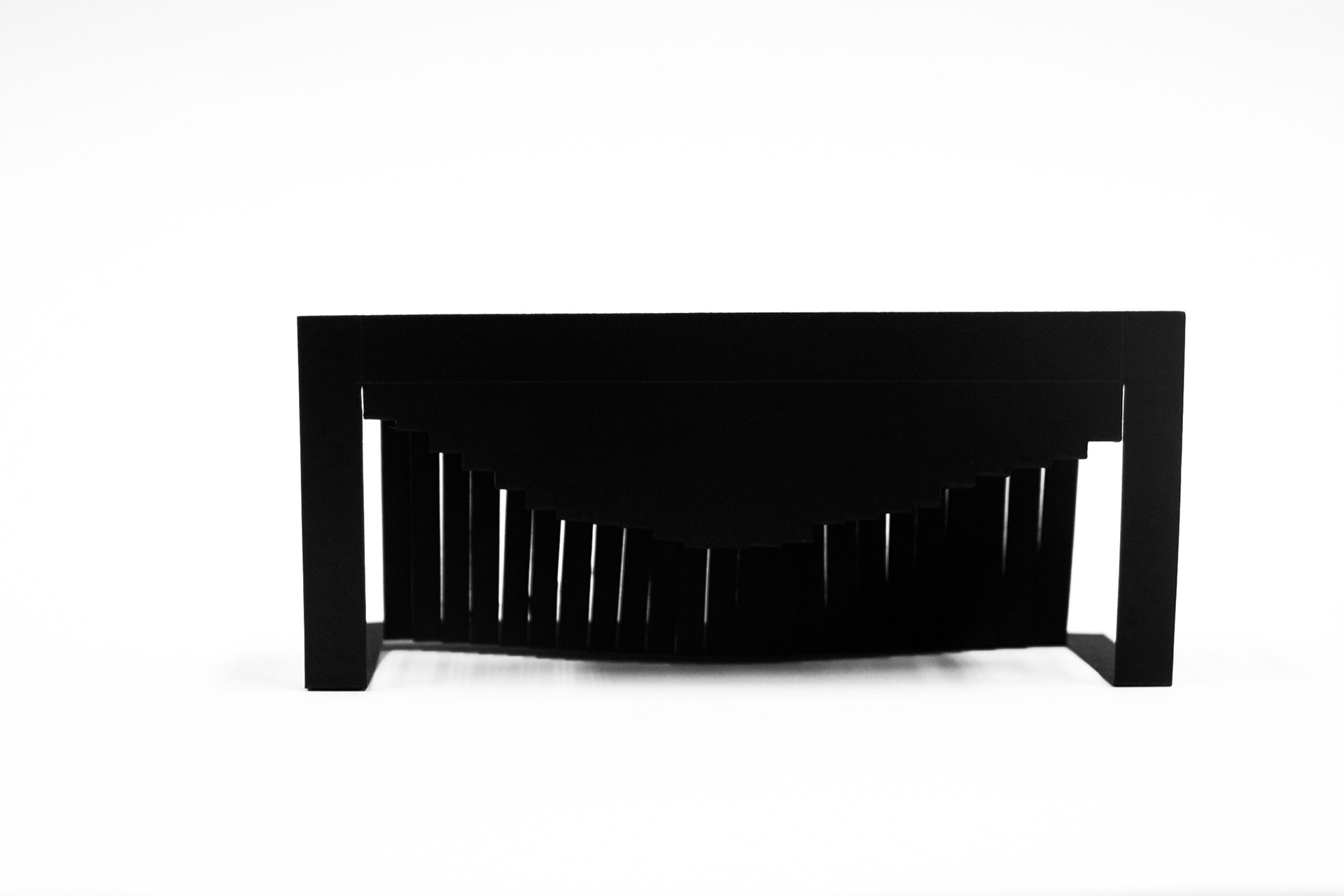 FORMING
Trying different paper cutting and folding in an experimental way, get different kind of construction.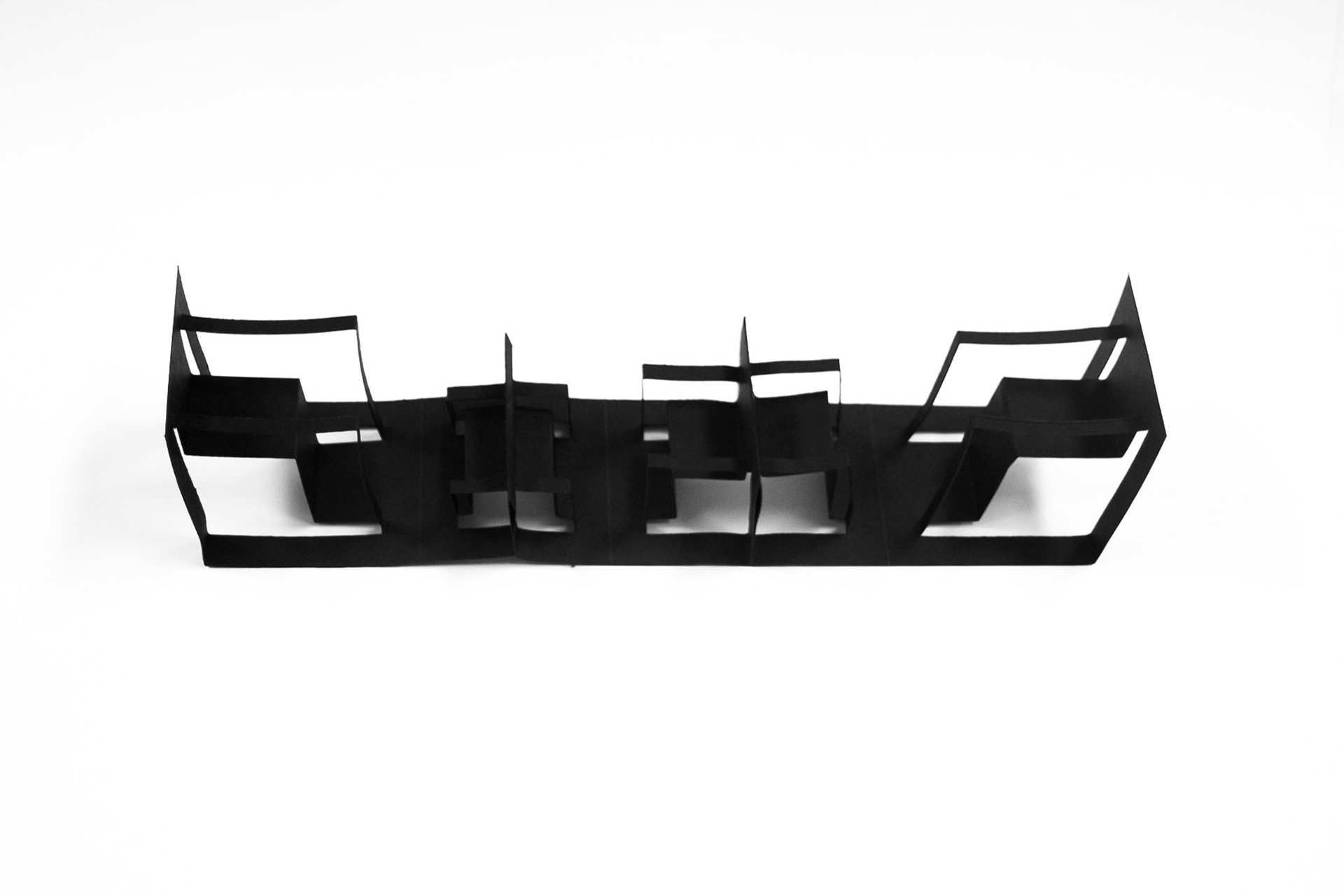 How to build the relationship? Each product tells their story in their own language. They influenced the behavior of human being in an unconcious way. 
Repeat & Blanks
" A blank space is waiting for a right person to fill"